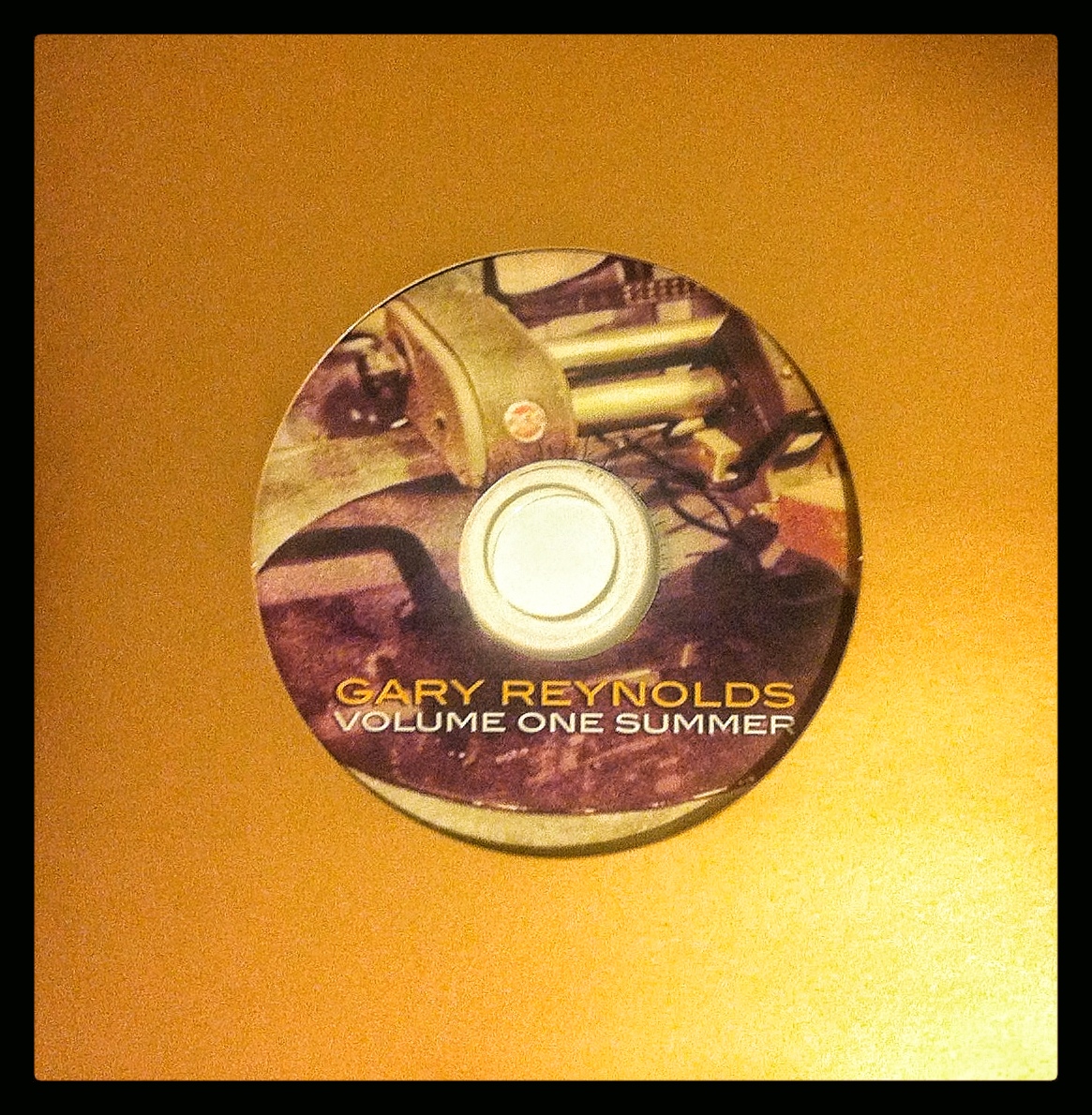 Gary Reynolds returns with a Volume One 4 track Summer EP.
"After a taking a break for 5 years and releasing Volume One (a compilation of my first two albums plus several unreleased tracks), I realized with Facebook, Twitter and the whole social media scene, there was a whole new fan base hearing this music for the first time. While I put the finishing touches on my third studio album, this Summer EP is a collection of straight up rock tunes for those summer drives. This is also the EP sent over to FX that ended up getting -I Wanna Go Home- featured on the TV hit series Legit" – Gary Reynolds.
The 4 song EP includes the tracks; Golden Rules, You Are What You See, Silver Spoon and I Wanna Go Home. The digital download also includes a mailed copy of the CD "Volume One Summer" in a limited edition Gold Sleeve retro vinyl type package with the 14 tracks from Volume One for a total of 18 tracks. Shipping to the US is included in the price.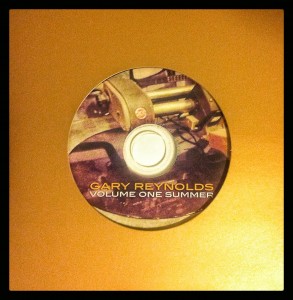 Listen Before You Buy